Having developed the wah wah, Del recorded Frank Zappa and appeared as a member of "The Mothers of Invention" at several concerts and "The David Susskind Show"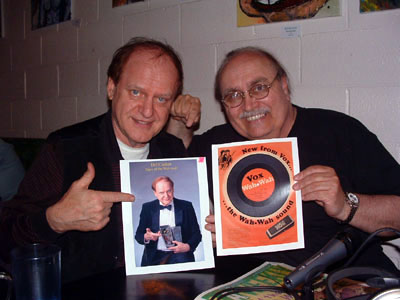 Del Casher and Tony Pretzello at Lulu's Beehive in Studio City, California.
Del has performed with Les Paul, Eddy Arnold, Connie Francis, Bobby Vinton, Julie London, Bobby Troup, Buddy Rogers, Bob Hope, Peggy Lee, Buddy Ebsen, Donald O' Connor, Danny Thomas, Burt Bacharach, The Ray Conniff Orchestra, Sonny and Cher and Phil SPector and his famous "wall of sound" featuring the Ronettes. He has performed on a number of Motown record hits and appeared as a guest soloist on the Lawrence Welk Show
NBC News Center 4 in Los Angeles used Del's recording "nightly News" as their theme song for 18 years. It was one of the longest running TV news themes.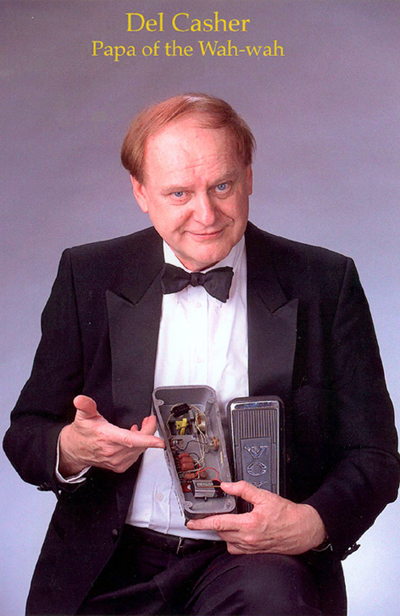 Gene Autry featured Del on his weekly TV show "Melody Ranch" and he arranged and produced the music for "The New Zoo Revue", a syndicated children's TV show. His film credits include "Love Affair" , "The Patsy" and Rousabout" among others.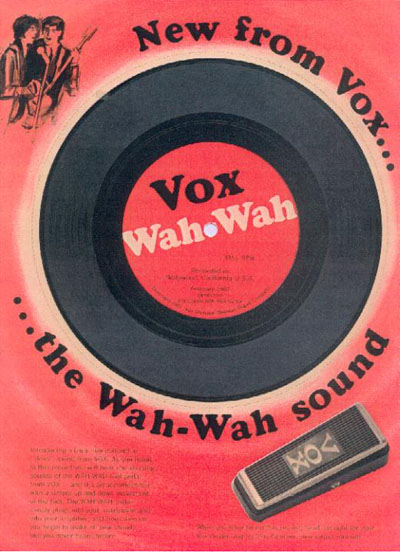 Del lives in Los Angeles and continues to perform in TV and films and on records. His latest CD, "Guitar Magic" features a collection of popular favorites including Autumn Leaves, Bewitched and Ticket to Ride.
If you are interested in purchasing the CD "Guitar Magic on Fire" you can contact Del at deltone@earthlink.net.
You can also e-mail the producers of the show: Tony Pretzello at: tony@radiogetswild.com and Jakob Nielsen at:jakob@radiogetswild.com

IF you are an artist and you would like to be featured on the show please read: How To Get On The Show